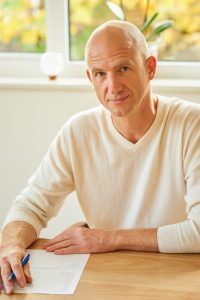 An initial Ayurvedic consultation at Ayuseva usually takes 1-1¼ hours. At the beginning of a consultation your pulse will be read. We request you not to eat any food for 3 hours before the appointment, since digestion of food influences the pulse and thus interferes with an accurate reading. However, water, tea or juice can be drunk anytime before.
By taking your pulse and full history, we arrive at an understanding of where you are right now: physically, mentally and emotionally. In case of imbalances on any of those levels, we will recommend a tailor-made plan for you that will help you restore and enhance your health and well-being. This could include food supplements, diet and lifestyle changes, cleansing procedures as well as massage and other hands-on treatments. All of these are designed to enable you to create whatever it is that you want to achieve and experience in your life – with energy and clarity of mind.
Administration Fee for Ayurvedic Consultations at Ayuseva
The concept of performing seva or selfless service is a guiding principle of the pulse reading lineage we are trained in. In accordance with this principle, we charge an administration fee for each consultation (there is no charge based on the duration of a consultation).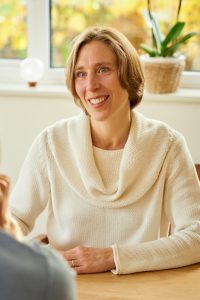 First consultation (about 1-1¼ hours)     £35
Follow-up consultation (about 45 minutes)   £35
If Ayurvedic remedies or treatments are advised, these will be charged for separately.
Remedies cost from £65 to £95 per month, depending on what is needed. For treatment prices please click here.
Payment is by cash, cheque or BACS. Card facility is not currently available.
To make an appointment for a consultation, please click here 
We are currently shifting our focus towards building our new practice space at Hackhurst Farm. As we make this transition the practice in Brighton will be open for just 2-3 days per week on weekdays.